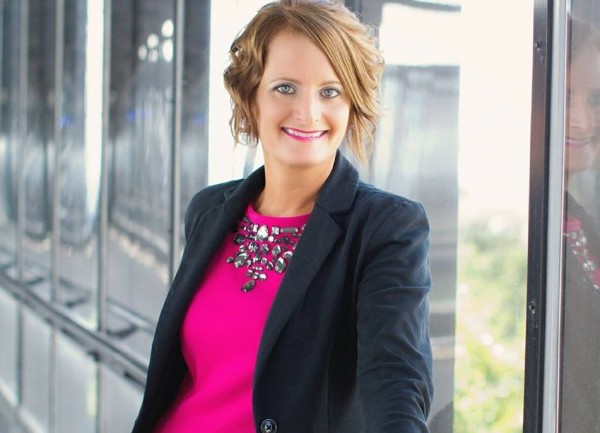 Private & by Invitation-Only!
I love special surprises and adding value to those I care about. As one of my very special Colorado guests flying to Phoenix, AZ for Profit-ology Live, you are invited to my exclusive VIP Mastermind on Friday, April 26th from 7-9pm.
Please register for this VIP Mastermind AFTER you have registered for Profit-ology Live.
IF YOU HAVEN'T YET REGISTERED FOR PROFIT-OLOGY, CLICK HERE.
To attend my VIP Mastermind, you'll want to arrive in Phoenix by 4pm(ish) on Friday April 26th so you have time to get to the hotel, check in, grab a quick bite and join me at this exclusive gathering of VIP minds.
Please note: a meal is not included in this mastermind. This VIP Mastermind will be held at the Rennaisance Phoenix Downtown Hotel, where Profit-ology is being held.
In this VIP Mastermind, you will...
• Meet my other VIP guests attending Profit-ology.
• Present any challenge you're having which we'll address and clear, on the spot.
• Get your mind and body in the right place prior to Profit-ology Live.
• Get a sneak peek at my 30-minute prep routine before any speaking gig.
******
There's absolutely no charge for this VIP Mastermind.
Just come ready to share and expand your mind and business in a big way.
******
Please call me with any questions you have: 720.338.9628